iPad
There is an ipad which can use by free of charge in all rooms
Please use to check hotel guide, view nearby information, search for recommended restaurants, etc.
Shampoo / Conditioner / Body Soap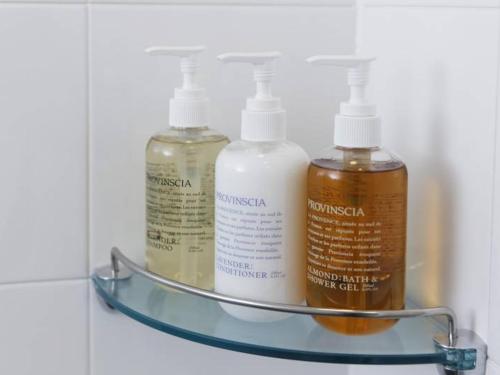 Provenia series available in bathroom.
Please spend a relaxing bus time.

Shampoo, conditioner and body soap are sold at the front desk. Please do not hesitate to ask.

Shampoo· · · scent of lavender
Conditioner ... scent of lavender
Body soap · · · scent of almonds
Air cleaner with humidifier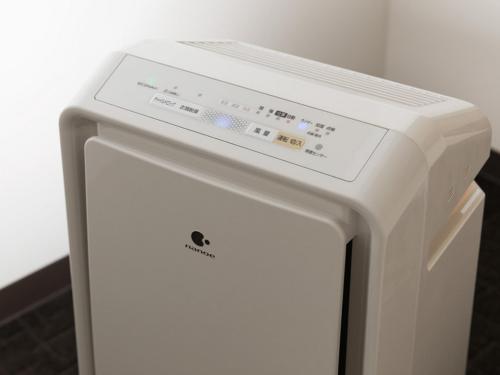 Every room has an air purifier with humidifying function installed.
Washable slippers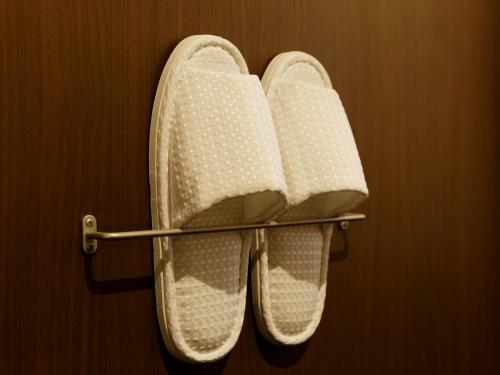 Slipper has cleanliness every day.
Baggage rack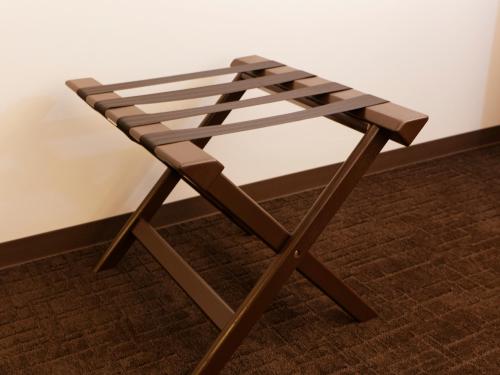 Baggage racks are available in all rooms.
Mineral water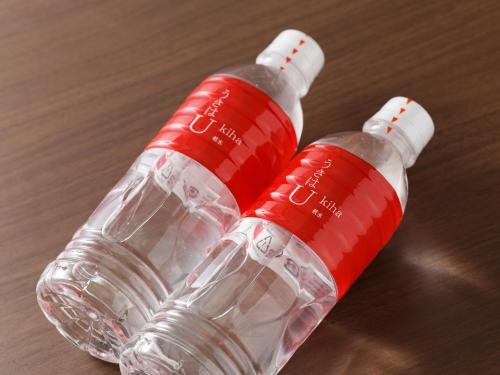 There is free mineral water from ukiha city at all rooms.Up to 2 bottles for 1 room for 1 night.
Tea set
All rooms have a kettle and tea pack.
Room wear
We have gown type pajamas in all rooms.
Deodorant spray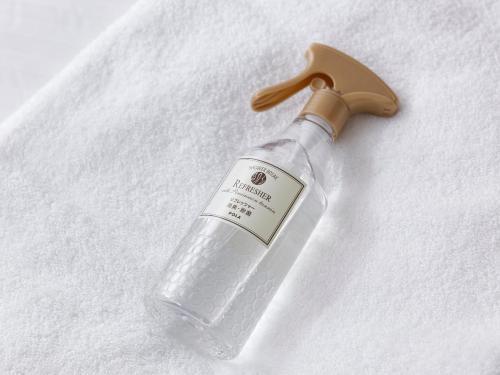 It is a refresher of POLA which can sterilize and deodorize with ingredients of natural origin.
liquid crystal television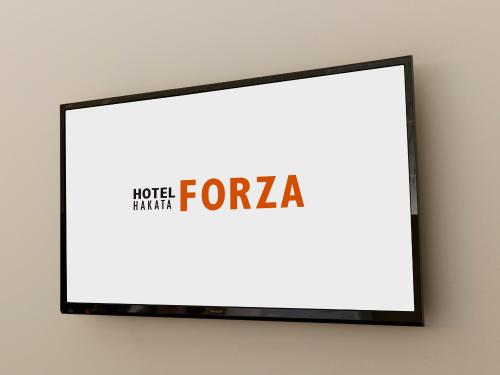 We have installed 40 to 50 inch LCD TVs.

40 Wall hanging...
Forza Double Room
Refresh dub room
Relaxing Twin Room
Universal Single Room

50 wall mount...
Healing Double Room
Foot Massager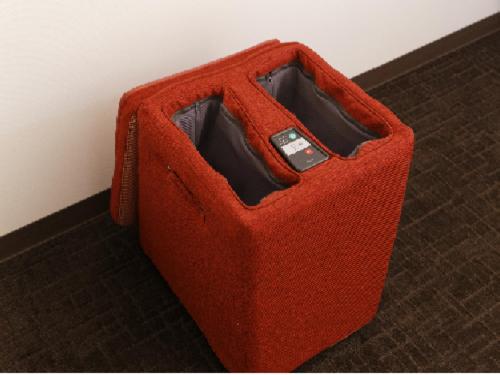 Lourdes' foot foot massager is installed.

* Refresh Double room installed only
massage chair
Panasonic's multifunctional massage sofa.
We are preparing only for healing double.
Lourdes massage cushion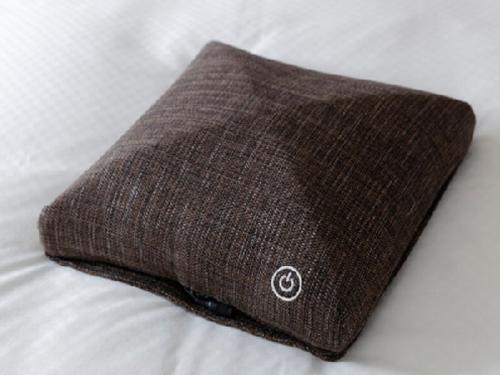 Speaking of Forza, Lourdes' massage cushion. We are preparing for Forza Double · Relaxing Twin · Universal.
Multi-function shower / relaxing twin only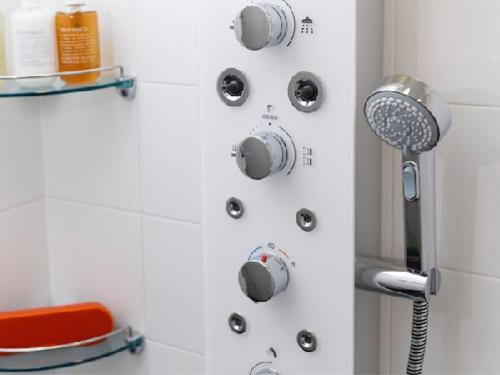 Relaxing twin only Equipped with multifunctional shower panel. Please enjoy a fine bath time that will warm comfortably.
Waterproof Speaker / Relaxing Twin
Relaxing twin only We are equipped with bluetooth compatible waterproof speaker.
Also available in the bathroom.